we are yung film
a new wave

~

of filmmakers
for the young and free

we believe that culture is everything
you need stories and styles
made by like minded people
to engage with the new generation




Fresh talent
We only work with fresh talented filmmakers who represent our generation. They are social savvy, work multidisciplinary, and above all, are fun to work with.
Yung Film is part of an international group of production companies with offices in Amsterdam, Brussels & Ghent. Visit

Wenneker.Amsterdam
Asterweg 8 1031HN Amsterdam
Multi assets campaign


We understand you need more than just one video to create an impactful campaign.
Instagram stories vertical videos, six seconds pre-rolls, gifs, YouTube series and photography: we love to advise you how to create multi assets campaigns.
Contact
Asterweg 8 Amsterdam, 1031 NH
Behind the scenes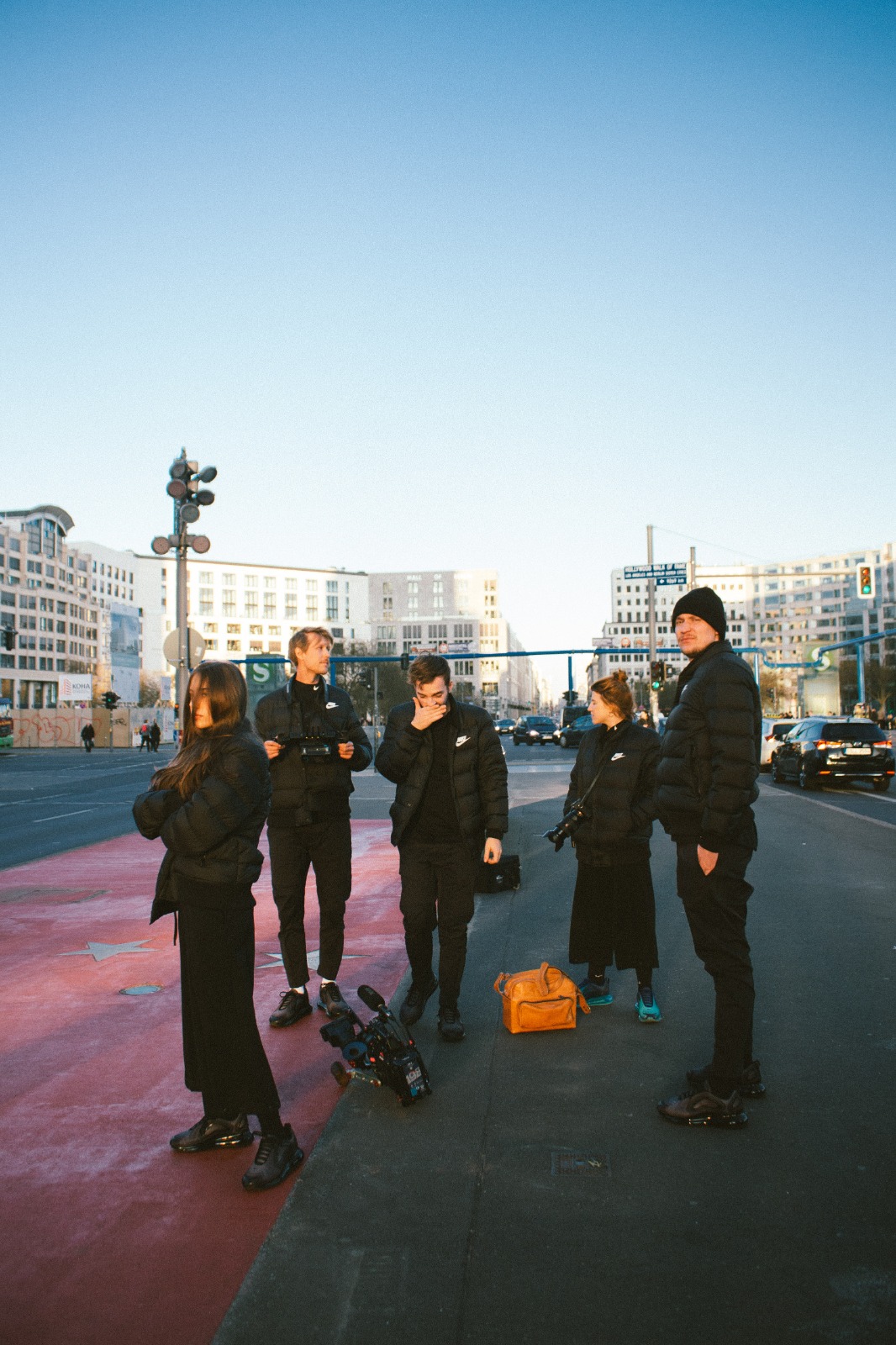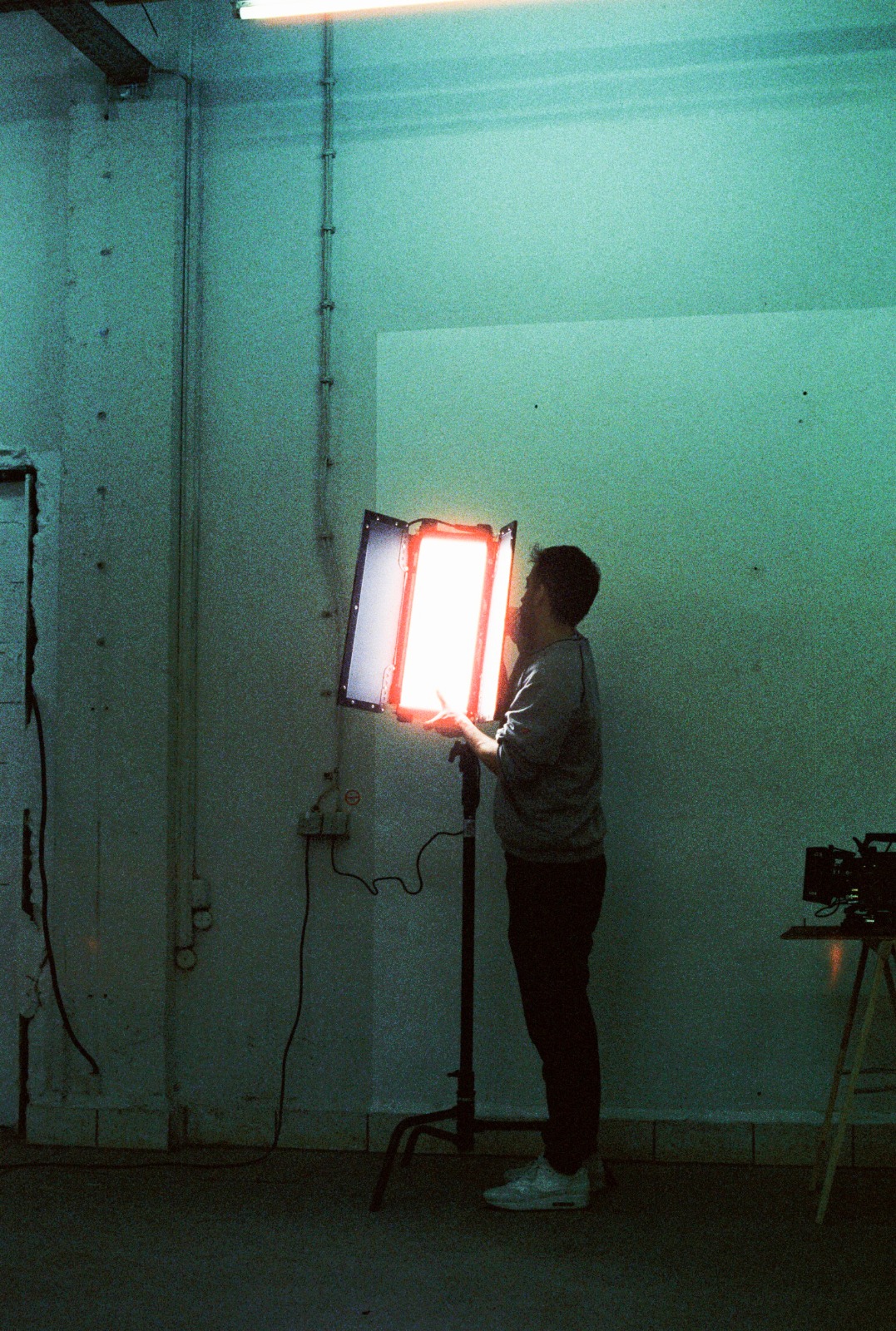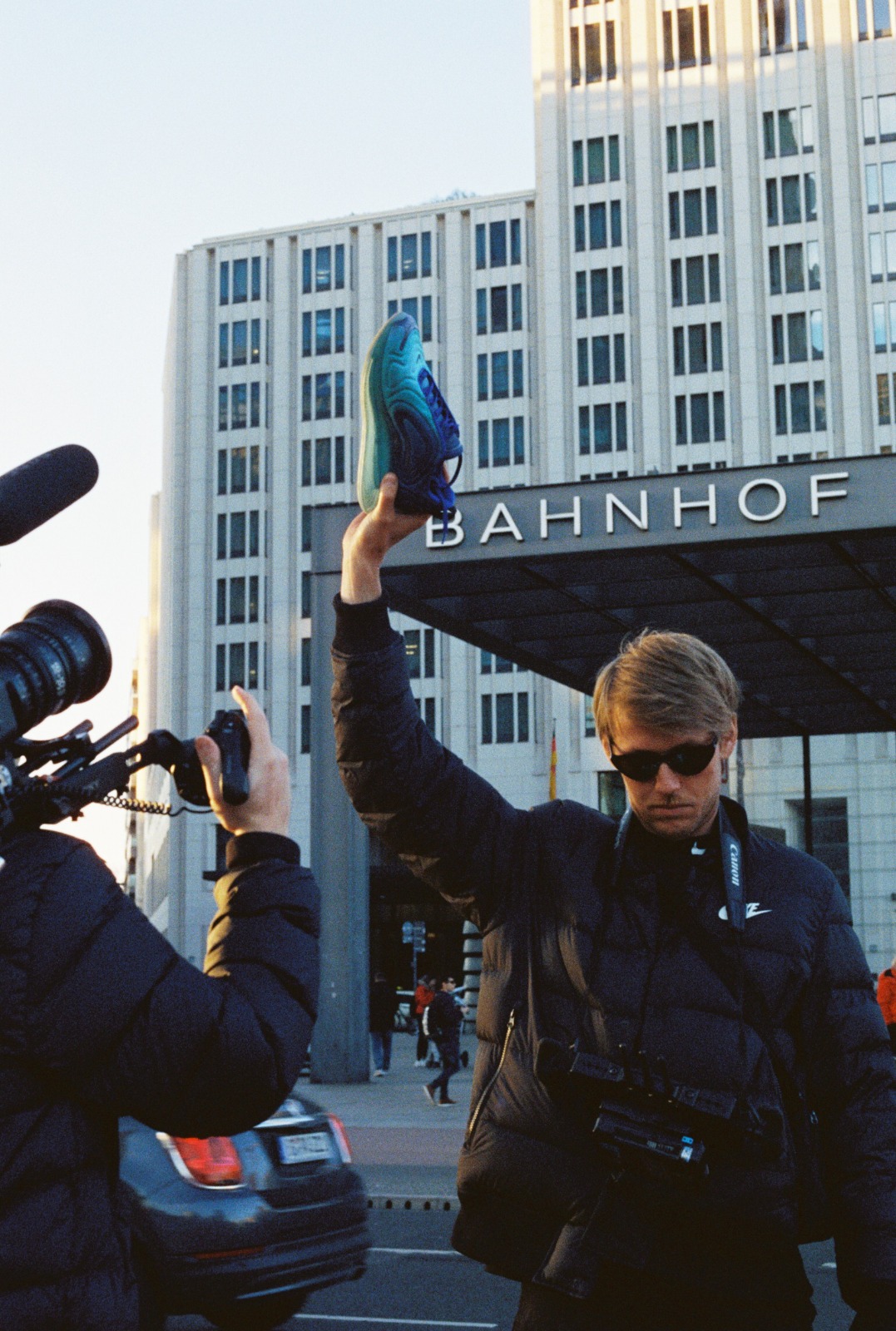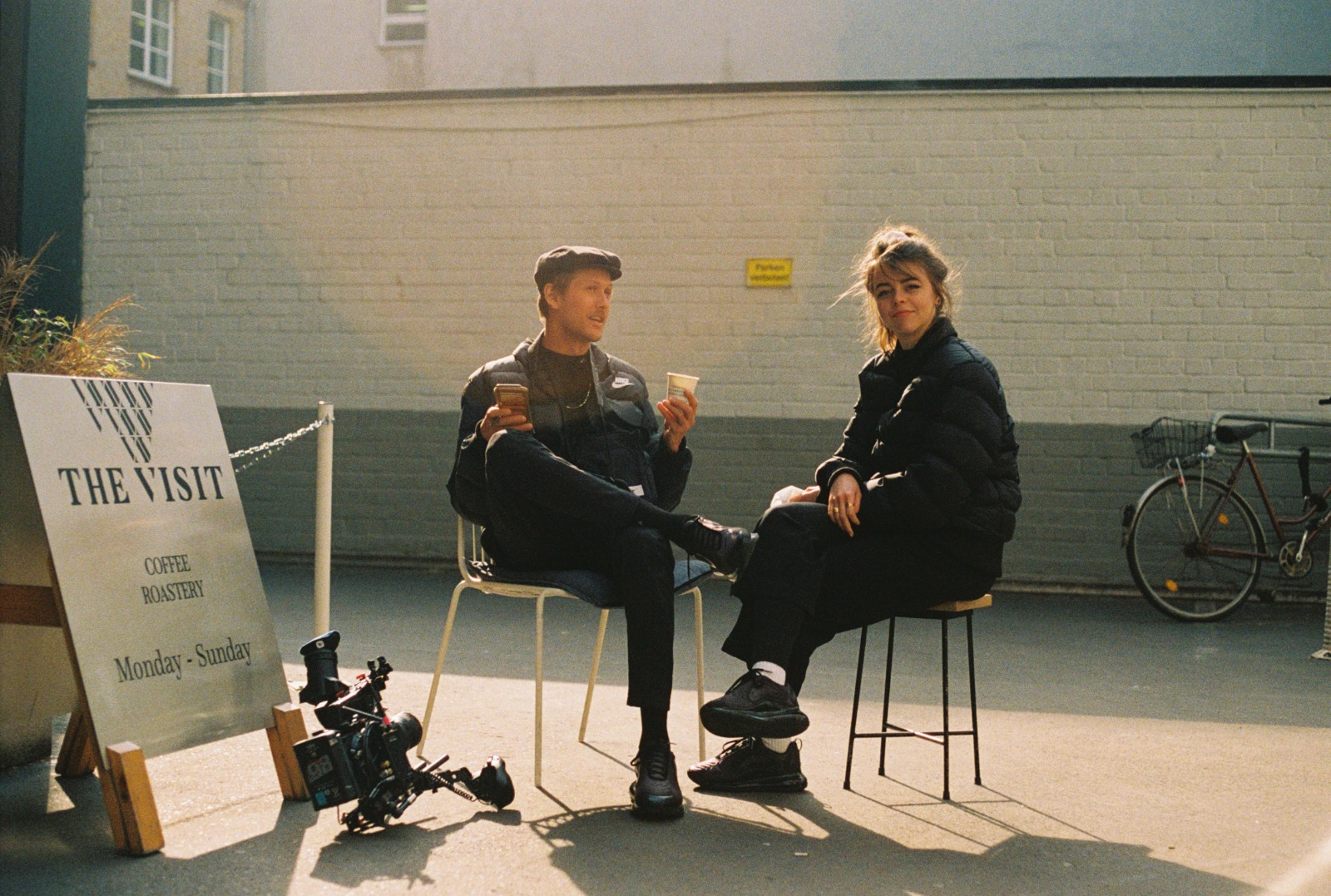 are you a filmmaker? join our community
lars@yungfilm.nl

THIS IS THE END, OR JUST THE BEGINNING?